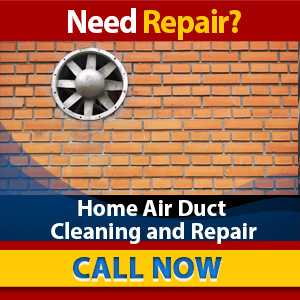 The cleaning services we provide at Air Duct Cleaning Reseda is definitely one of the most sought after solutions in California. We have the years of extensive experience and people with great attitude to help you out, anytime. Contact us via our customer care helpline and have your units assessed immediately.
Great air duct contractor for emergency services
Air duct cleaning needs years of training and practical application to perfect the job, and our people at Air Duct Cleaning Reseda have spent years in those aspects just so our customers receive nothing but the best duct cleaning in town. Call us today for an early booking or immediate assistance.
For many years, our company has been offering air duct cleaning services. We have the techniques, tools and materials to remove absolutely any type of contaminant including mold. Our professionally trained technicians work with precision and care to achieve the best results. Count on us for air duct coating repair or professional HVAC maintenance as well. The condenser unit will be thoroughly cleaned and all air filters will be replaced. In our range of services, you will also find dryer vent cleaning and repair. Special equipment is used for removing all fibers narrowing the exhaust duct. With us, you will have a much safer and cleaner home and a lower energy bill.
Call us now: 818-661-1106
Contact our company for free estimate