In Reseda, California, one of the most important things to have in a home is to have a perfectly good working air duct system to keep it comfortable, energy efficient and safe to live in. The air duct is the one that is responsible for distributing the cool or warm air that the cooling or heating system produces which is why it is important to invest in getting an air duct that has very high quality. With proper maintenance like regular air duct cleaning and inspection your air ductscould last for several years but of course, through time, it will deteriorate because of the natural wear and tear. A few minor problems can be fixed but when it comes to a point where the air ducts are beyond repair then it may be time for an air ducts replacement.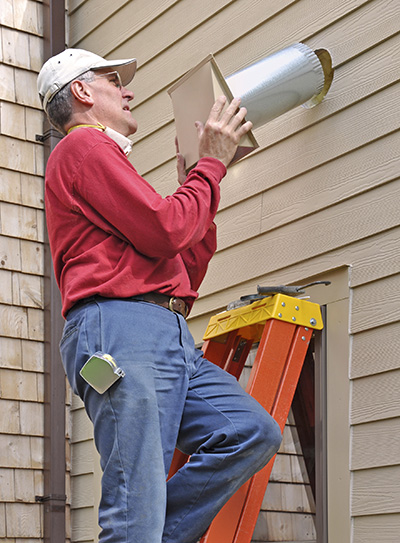 It is very important to make sure that the air ducts in your home are working properly because having faulty air ducts will cost more and will waste more energy. Other than that, it may also be a health hazard to the people living in the house because it can trigger allergies, sinus problems and other health problems.
The best way to determine whether an air duct is still fixable or needs replacement is by checking your air ducts. Look around your home and check the ducts that you could see. If you see some ducts that are sagging or that have separating seams then it is high time to replace it.
You could also try to talk to the people living in your house about the quality of the air
If they suddenly have allergies or if they are experiencing sinus problems then it means that the air in your house has poor quality and that your air ducts are dirty. If you are not sure, you can always call for an air duct company in Reseda, CA to do air quality testing to check the quality of the air going around your home and if the results show that the air is of poor quality then it will be best to replace air ducts filter.
Another way to check if you need to replace your air duct is to check and compare the temperature in the rooms of your house. If you notice that some rooms are colder or hotter then it means that the cool or warm air is not distributed evenly. This may be due to having undersized air ducts in some areas and you will need to replace these to make sure that all the rooms have adequate temperature.
Once you have verified that your air ducts needs replacing then call on a reliable air duct company to do the job. It is always better to get a professional's help when it comes to air duct replacement to make sure that it will be done right. There are many air duct companies in Reseda, CA that you can call on to help you out and it will be best to call a company that offers several air duct services. This way you won't have to get different services for different companies.